We're Officially a B-Corp!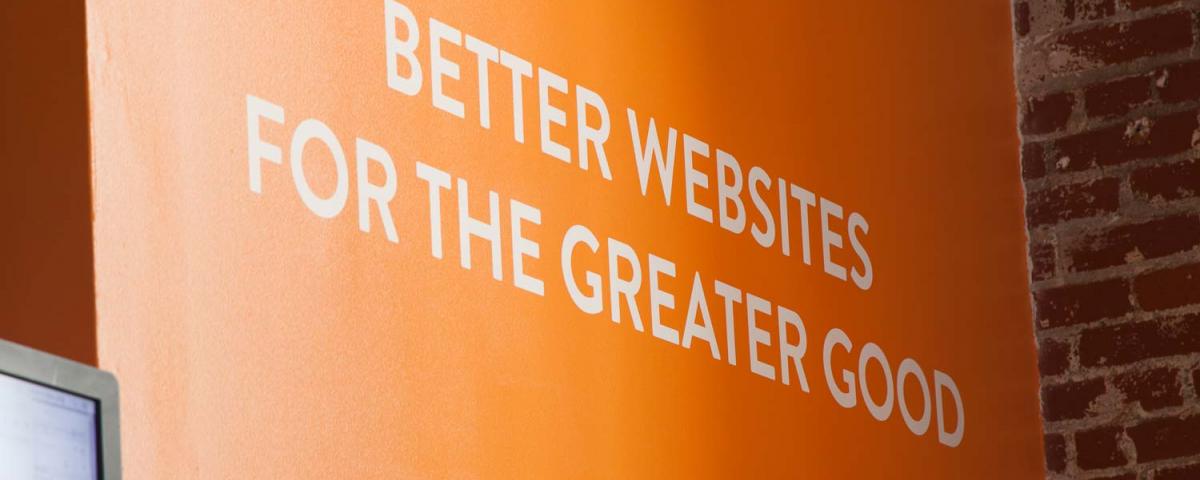 We are proud to announce that Message Agency is officially a certified B-Corp!
B-Corporations are companies certified by the nonprofit B Lab that meet the extensive and rigorous standards of social and environmental performance, accountability, and transparency. To be eligible for certification, companies must receive a cumulative score of 80 in the following categories: environment, workers, customers, community, and governance. With a score of 120, Message Agency ranks as one of the top high-impact companies. We are proud of our score as a reflection of our commitment to the greater good and excited to join a growing community of 1,400 good do-ers in over 42 countries. Check out our profile here.