We're Most Grateful for Our Clients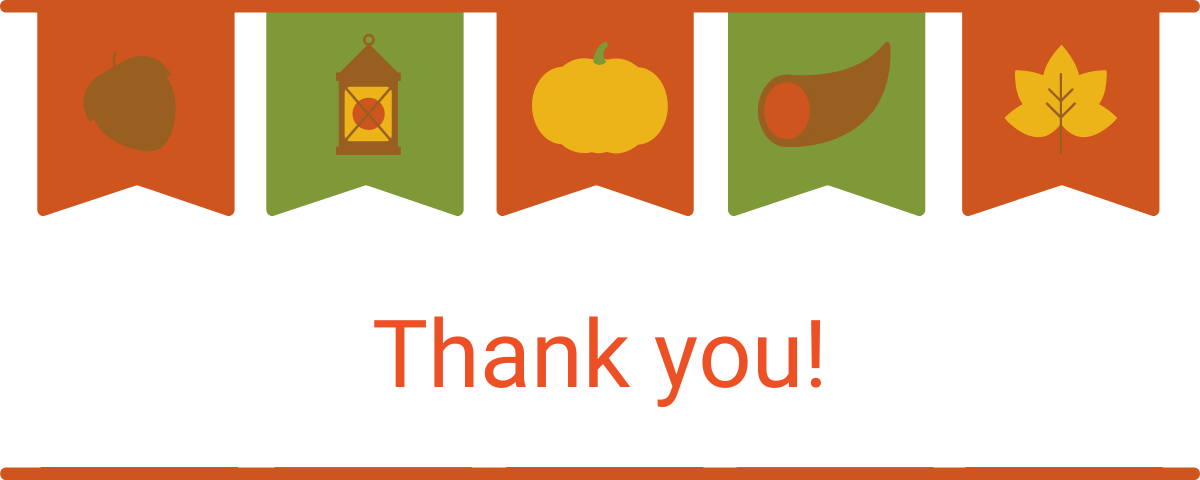 Supporting the needs of mission-driven organizations is why we all work here. This season, we paused to share with one another what we appreciate most about our teammates and also reflect on how we feel about our clients.
Here are our team's thoughts about the fantastic organizations and individuals who bring change to communities and meaning to our work.
---
"They do amazing work and I have the privilege of playing a small part in that work. I am constantly in awe of the incredible things our clients accomplish."
"Our clients inspire me to strive to do better and the work our clients do makes my work have impact and meaning. I can get out of bed each morning and know I love the work I'm doing because our clients are so passionate about the work they do that makes our world a better place."

"The quality of work and collaboration during a very difficult time has been outstanding. Our clients continue to provide invaluable services with care and dedication to marginalized and underrepresented groups."
"Their dedication to the people and issues they champion inspire me to be a better person."

"They work tirelessly to make our city, our country, the world a better place."
"Our clients provide services and support to causes that directly impact and change people's lives for the better."
"They are always a pleasure to work with, making sites together with Message Agency that provide a meaningful impact to the community."
"I'm constantly amazed by the breadth of issues that our clients address. From housing scarcity to food insecurity to equitable technology access to green energy, I find myself constantly inspired by their ambitious goals and humbled to be able to support them."

"Their passion in making a positive change and continuous commitment towards achieving or sustaining their missions is very admirable."
"Their work shines a light on a lot of the issues that we tend to overlook in our daily lives, and has a positive effect on so many people who need help."

"MA's client's provide services and support to causes that directly impact and change people's lives for the better."
"They allow me to use an often undervalued skill to try to help make the world a little bit better."
"I love them for their passion—and all of their quirks."