Message Agency is a "Best for the World" B-Corp!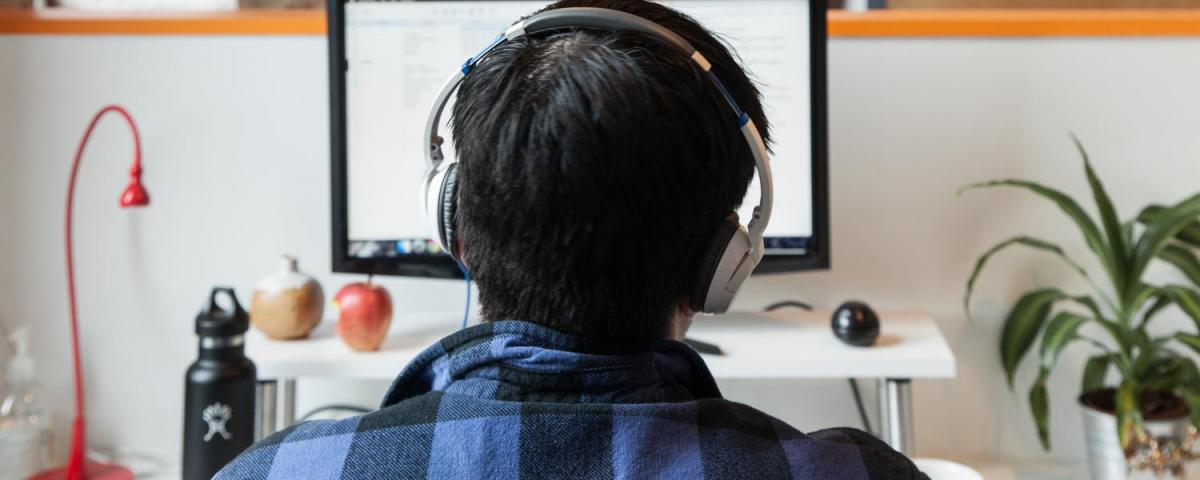 Every Year, B Lab, the nonprofit in charge of certifying B Corporations, recognizes "businesses that earned an overall score in the top 10% of all corporations taking the B Impact Assessment, a rigorous and comprehensive assessment of a company's impact on its workers, community, and the environment. A company must score over an 80 to become a Certified B Corporation; the Best for the World list honors the best of the best."
We are happy to share that for two years running (2014 and 2015), we were named a Best for the World B Corp. We hope to continue our efforts as a high-impact company working toward the greater good. See the entire list of 2015 winners here!