Highlights: NTC Drupal Day 2016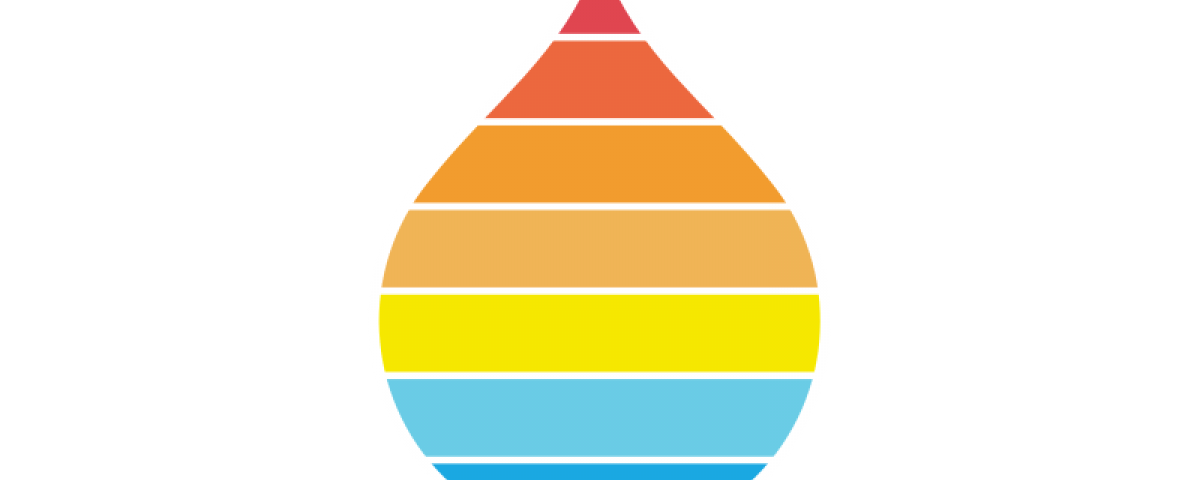 Pre-conferences are an important part of NTEN, particularly for technology decision-makers who are evaluating platforms and options. In addition to Drupal Day, NTEN also included Salesforce and WordPress in the mix this year.
We all shared the same hallway and lunch tables, which led to sharing energy and ideas across these communities and some very spirited conversations about our platforms of choice.
Events like Drupal Day help nonprofits determine when Drupal is best tool for the job. It's why we sponsored the event and think it's an important preamble to NTC. Many thanks to the conference's organizers, ThinkShout, and the many other sponsors who made this day possible: Aten, ForumOne, Four Kitchens, and Zivtech.
Here are our highlights from the day.
Stuck with Drupal 6? You have options.
For some organizations, rebuilding a Drupal website with every major release simply isn't an option. While the community is rightly focused on the future, too many folks who need to live with their D6 sites a little longer are getting left behind. There are some options for keeping your site (relatively) secure while you raise the dollars for a redesign or wait for one to be completed. We discussed some key strategies for keeping your Drupal 6 site as secure as possible in this session.
Don't panic! Your site will not go down or stop working. You just need to be more considered about security.
Some of the strategies you should use to secure your site have nothing to do with the platform. Limiting users who have access when you can, enforcing complex passwords and password changes, and having better password management practices in general will go a long way to securing any solution.
A number of configuration options in Drupal 6 can be accomplished by a basic admin to help "harden" your site, like: disabling the PHP Filter module, implementing IP-based login restrictions, changing default, common URLs (user/login, wp-admin) to prevent bots from brute force attempts, and removing unused modules to limit avenues of compromise.
If you follow some of these and other tips from the presentation, you can extend the shelf life to take the time and rebuild your site in Drupal 7 or also wait for Drupal 8 to be ready for your needs. Feel free to email Angela Smith, our project manager for support, at [email protected] with your questions.
Drupal and Salesforce Integration for Every Budget
Message Agency has been integrating Drupal and Salesforce since 2007, when we wrote the original Salesforce Suite, and nearly two-thirds of our projects involve some way of connecting these two powerful solutions. This session focused on the range of options for integrating Drupal and Salesforce, providing a high-level overview of when each method is useful, what the pros and cons might be, and how to do it.
For example, Salesforce web-to-case and web-to-contact forms are simple, DIY options for getting data from users on your website into Salesforce. Third-party tools (especially those with plug-ins on the App Exchange) can be used without a vendor's help and provide the next level of integration but often limit how much you can shape the experience of the end-user. Integration using Drupal's Salesforce Suite can be in one direction from Drupal to Salesforce or in two directions, synchronizing data across both solutions. This method is extremely powerful but requires a great deal of effort to get right.
Our presentation maps out some of the decision points you might consider when determining the integration option that is right for you. If you have any questions on your particular case, feel free to email Marcus Iannozzi, our principal, at [email protected].