Hello, Seattle! Message Agency at Drupalcon 2019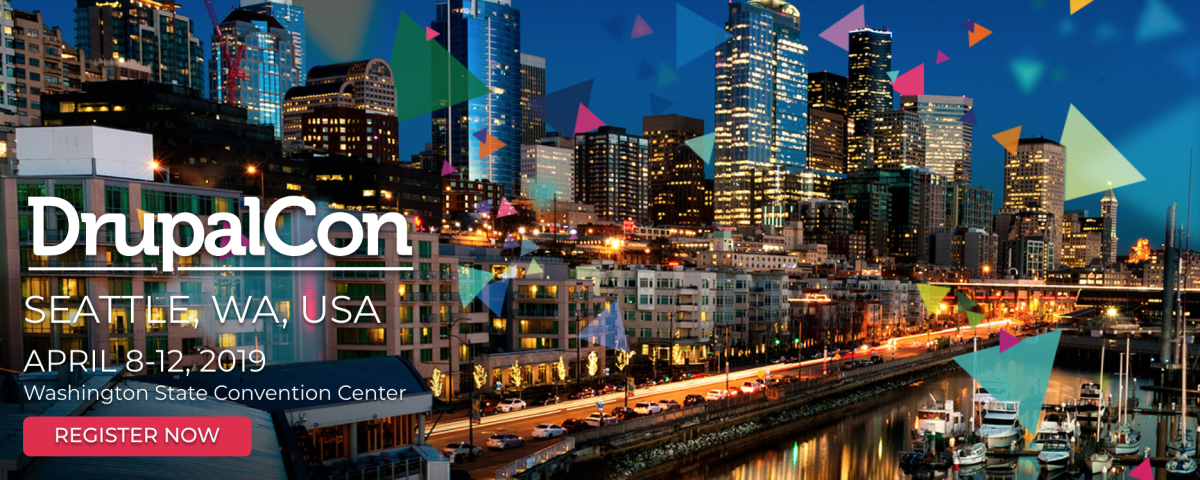 Message Agency's team is joining the Drupal community in Seattle for our 10th Drupalcon. We can't believe it's been a decade already! We're celebrating by sponsoring the Higher Ed and Nonprofit Summits this year. It's great to see how much the community has grown and exciting to be a part of it.
We're all looking forward to a week of sharing knowledge, engaging in professional development, and meeting up with old friends and clients. Catch us at one of our sessions or at our booth to catch up!
Aaron Bauman, our senior software engineer, and Marcus Iannozzi, our principal, are discussing the ambitious student experience we architected for Cornell University during the Higher Ed Summit on Monday. If you're attending, we're speaking at 10:45 am.
For more on the Cornell case study, don't forget to catch a related presentation by our clients, Shannon Osborn and Rebecca Joffrey, on project outcomes on Wednesday at 2:30 pm in Room 607: "Case Study: The Student Experience Comes to Life."
Kara Gaulrapp, a front-end developer and accessibility lead at Message Agency is our rock star this year. She's delivering 3 sessions at Drupalcon. (Go, Kara!)
If you miss us at any of these workshops, feel free to stop by our booth in the Exhibit Hall (#801) for some swag.