Ctrl + Shift Citywide Competition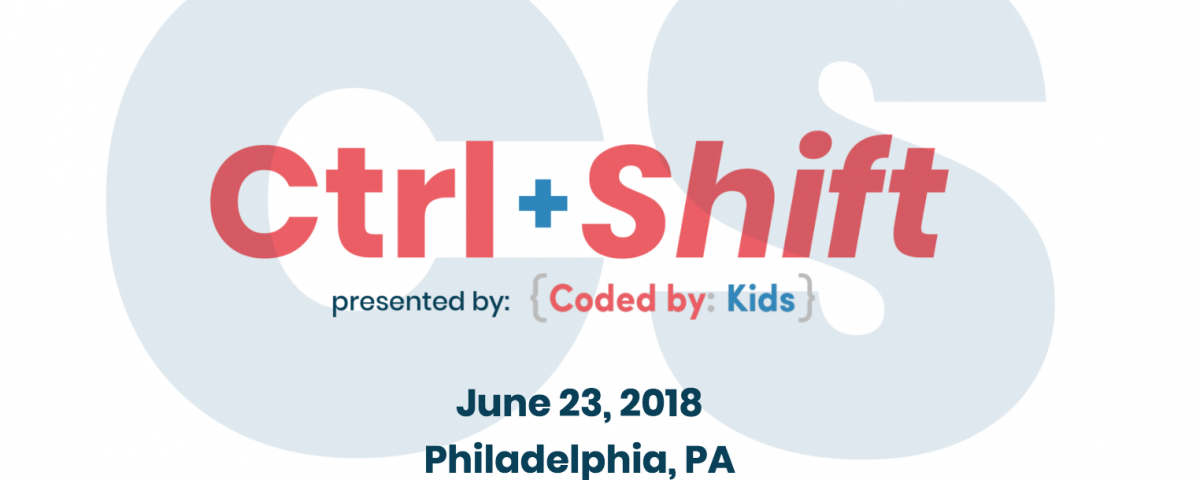 Coded by Kids is a visionary nonprofit in Philadelphia that is committed to providing free tech education, tech industry exposure, and career mentorship to children who lack access to these opportunities. Their programs are designed to help our students achieve success by providing them with a combination of real world tech skills and access to a support system of mentors with experience in the tech industry.
As part of our commitment to supporting local education and doing our part to help diversify the tech community, Message Agency is a proud supporter of Coded by Kids. We are sponsoring a local school's participation for three years, as well as the Ctrl + Shift event, Philadelphia's first citywide coding competition for high school students.
The June 23rd event allows students from a Philadelphia school between the ages of 13 and 18 to submit a project that fits into one of three categories:
A business or nonprofit idea
Research/advocacy
Arts and media
The projects must be coded in HTML and CSS. JS/jQuery and other frameworks may be used by students but are not required. Sites must be hand-coded; no templates or online site building platforms can be used. (Extra points are given for responsive sites.) Students will host the final project on Github. You can read more about the competition here.
Learn more about Coded by Kids.
(While you're at it, donate!)